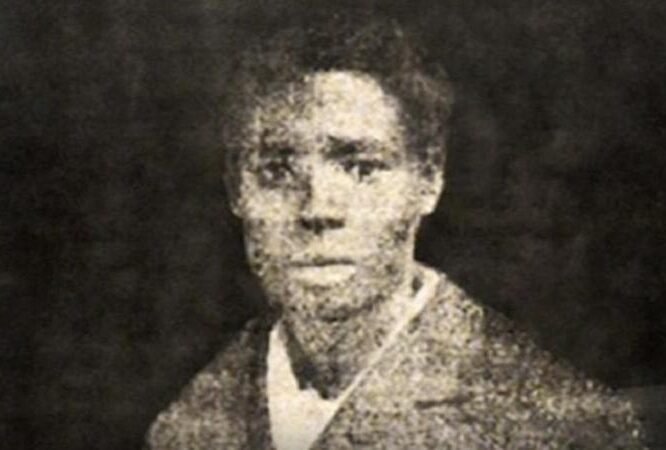 The story of our company starts with Edmond Albius. In 1829, he was born into slavery and was orphaned from birth, as he lost his mother and never knew his father. As a young teenager he possessed an extraordinary aptitude and curiosity for botany.
At the tender age of 12, Edmond was able to use his knowledge to make a major breakthrough in the cultivation of vanilla. As the vanilla vines were mostly be sterile due to the lack of natural pollination, large-scale production was impossible.
Edmond developed a technique for hand-pollinating vanilla orchids, enabling farmers to produce far more vanilla beans, and in turn, increased the availability and affordability of this precious spice. His technique was widely adopted by vanilla farmers all over the world and is still being used today. In doing so, he revolutionized the industry, transforming it from a small-scale activity to a commercially viable industry.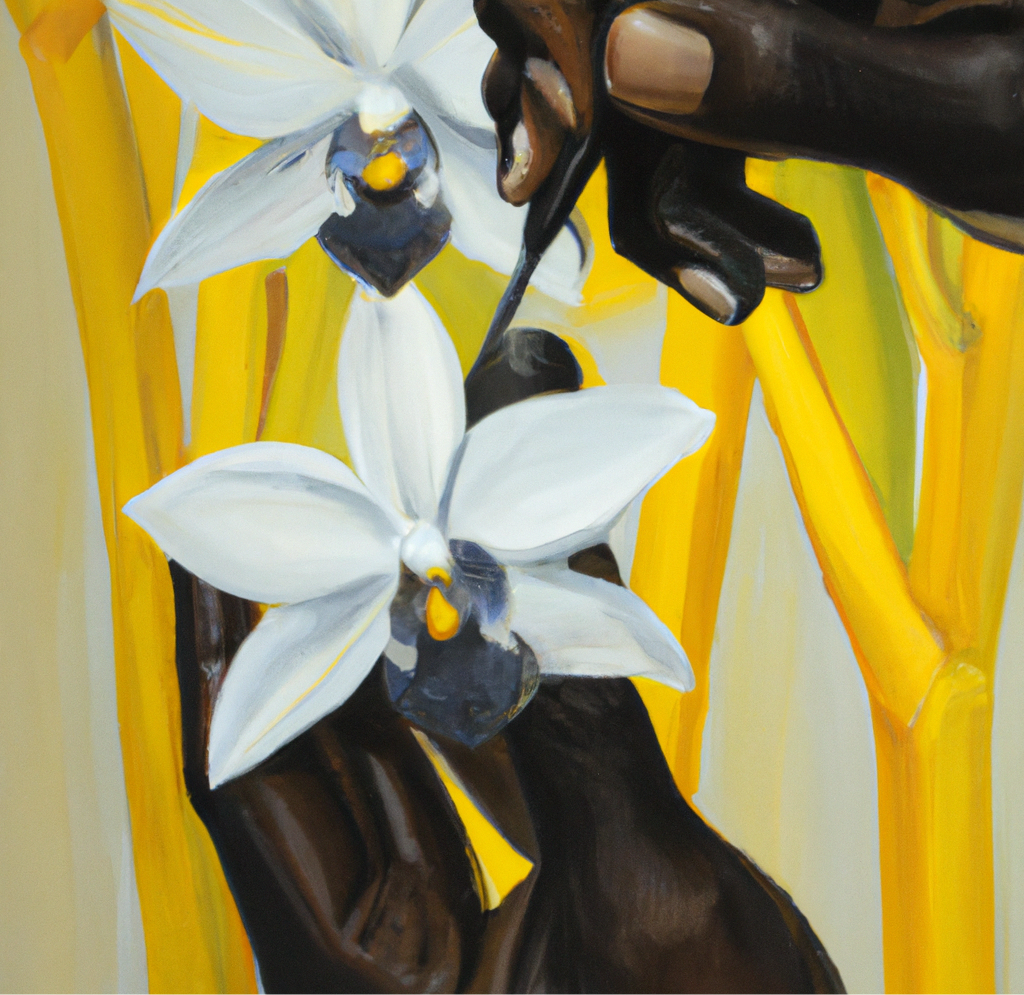 Unfortunately, Edmond Albius never received full recognition for his invention during his life. Instead, he was often discredited while others made false claims of being the actual inventors of his technique. He died a poor man at the age of 51. Many years after his death, historians have now posthumously credited Edmond for his invention.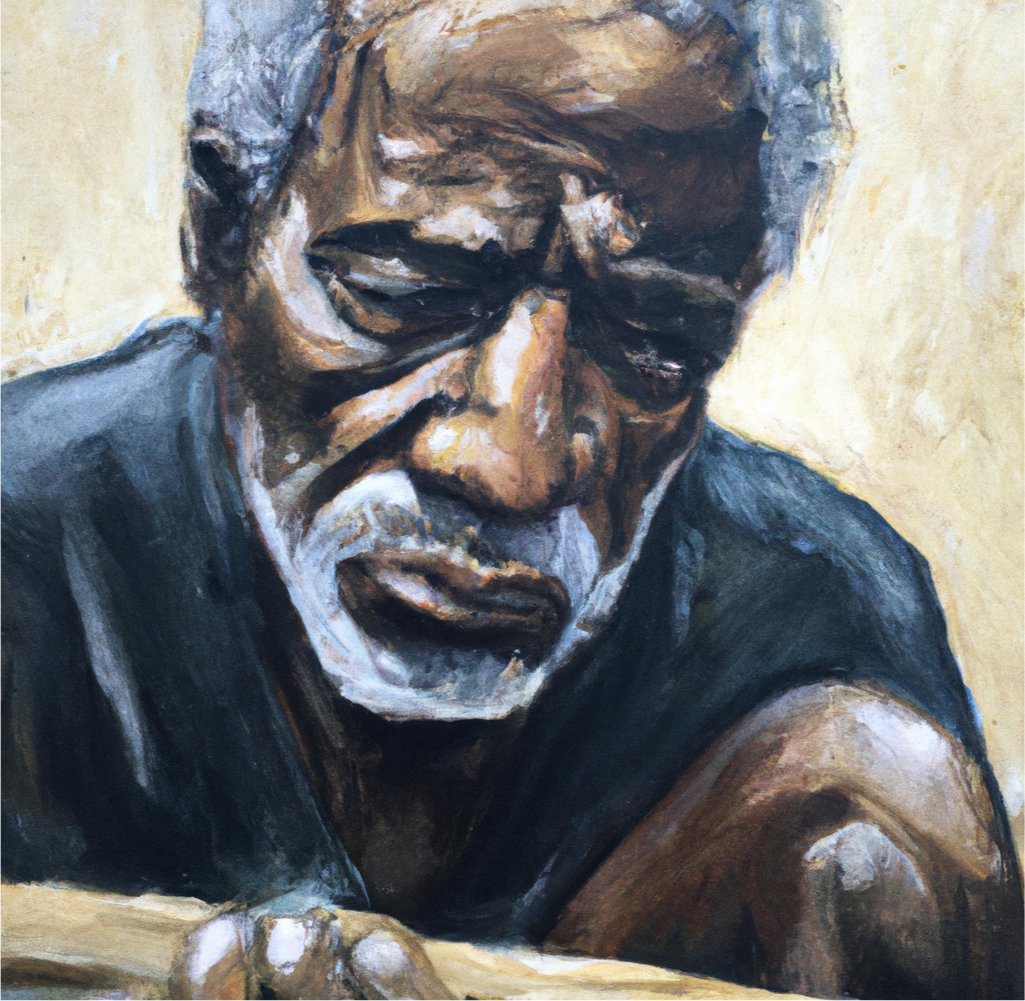 1829 Vanilla was named in his honour as we celebrate his legacy for making this wonderful and unique spice accessible for all of us to enjoy.