1829 Vanilla was established with the goal to provide premium quality vanilla products to our customers.
Based in Prague, Czech Republic, it is our aim to become the leading supplier of high quality vanilla in Europe, while building long-term relationships with our partners.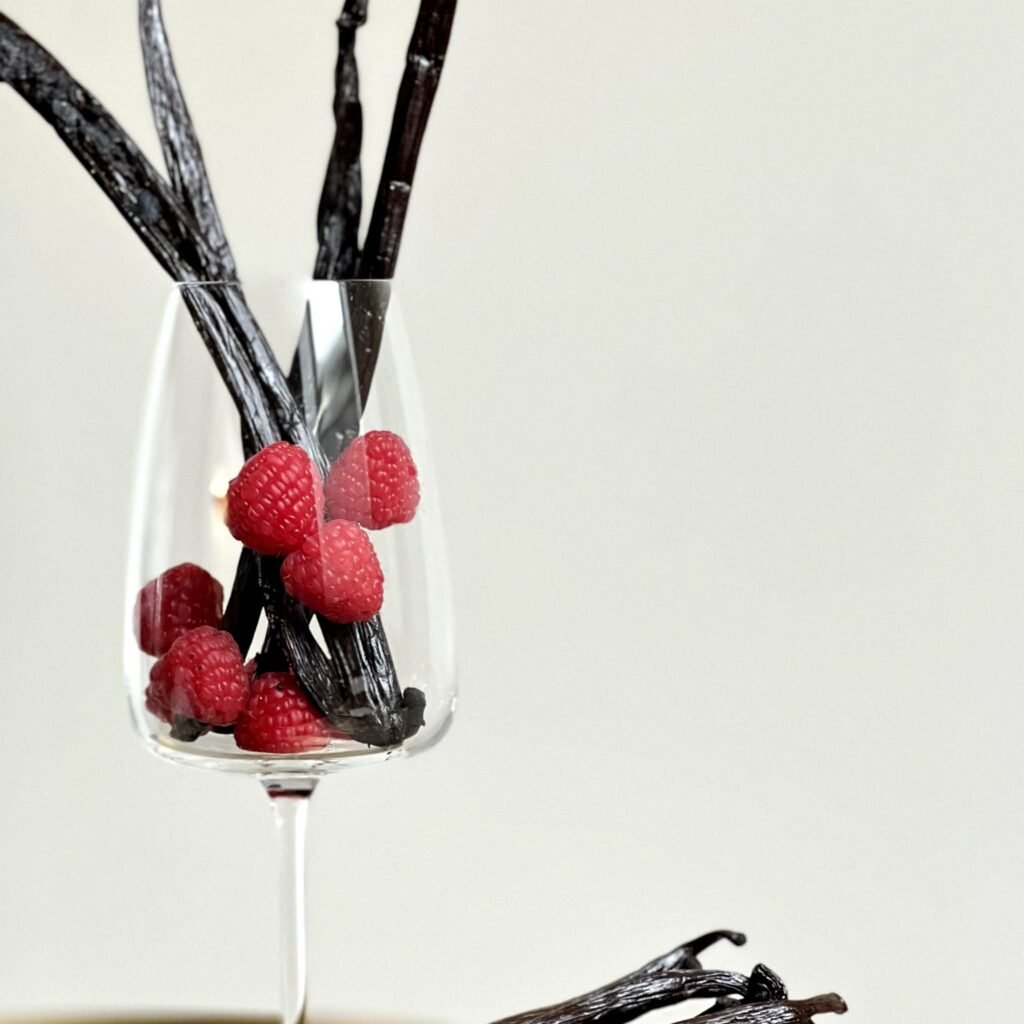 In colonial times, the vanilla plant made its way to Madagascar. Today, a staggering 80% of all the vanilla in the world is being produced on the island, making it the number one producer.
Working directly with local farmers in the Sava region, we are committed to ethically and sustainable sourcing of the highest quality vanilla beans.
Furthermore, we also use traditional methods to process our vanilla into a range of products including pure vanilla extract, sugar and paste.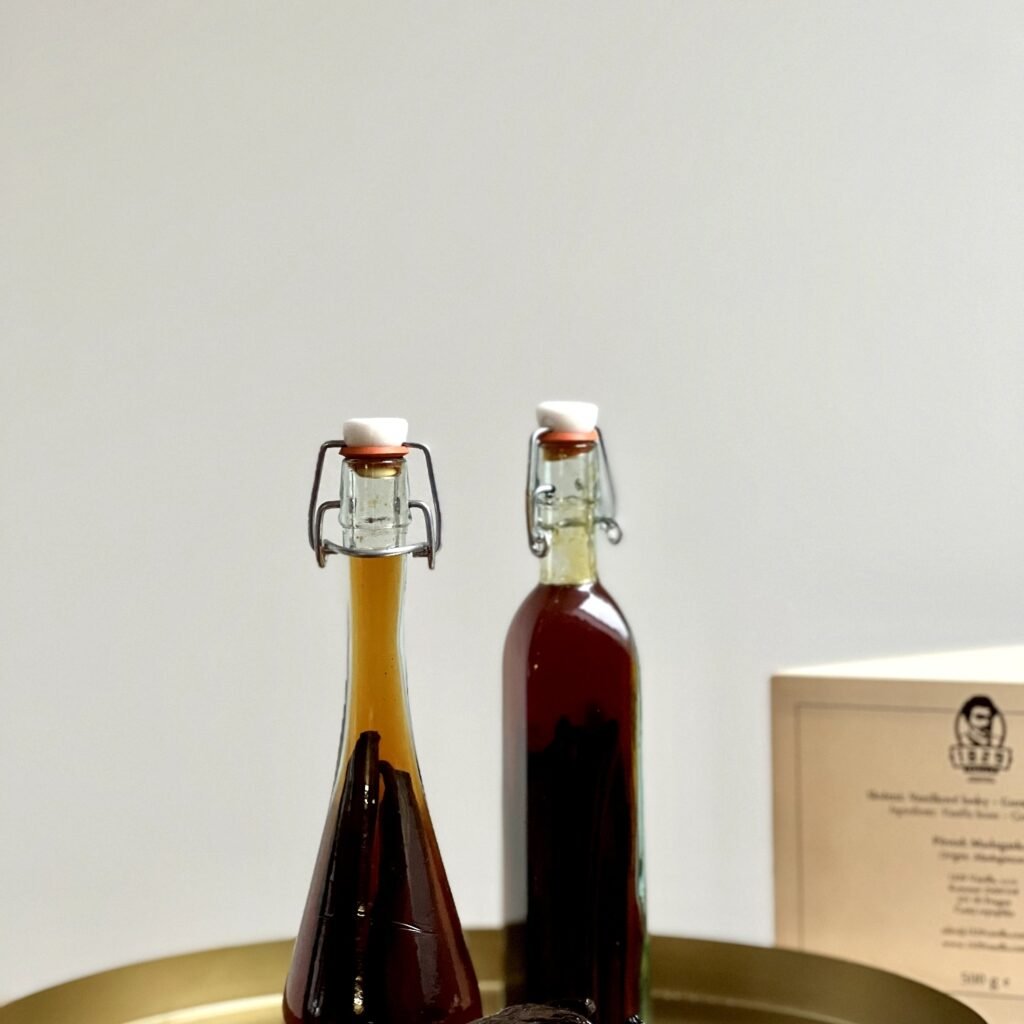 At 1829 Vanilla, we always strive for the highest quality and that's why we offer you the best.
Whether you are a professional chef, an enthusiastic home cook or simply share our passion for the finest vanilla, we are confident that we can fulfil your needs.